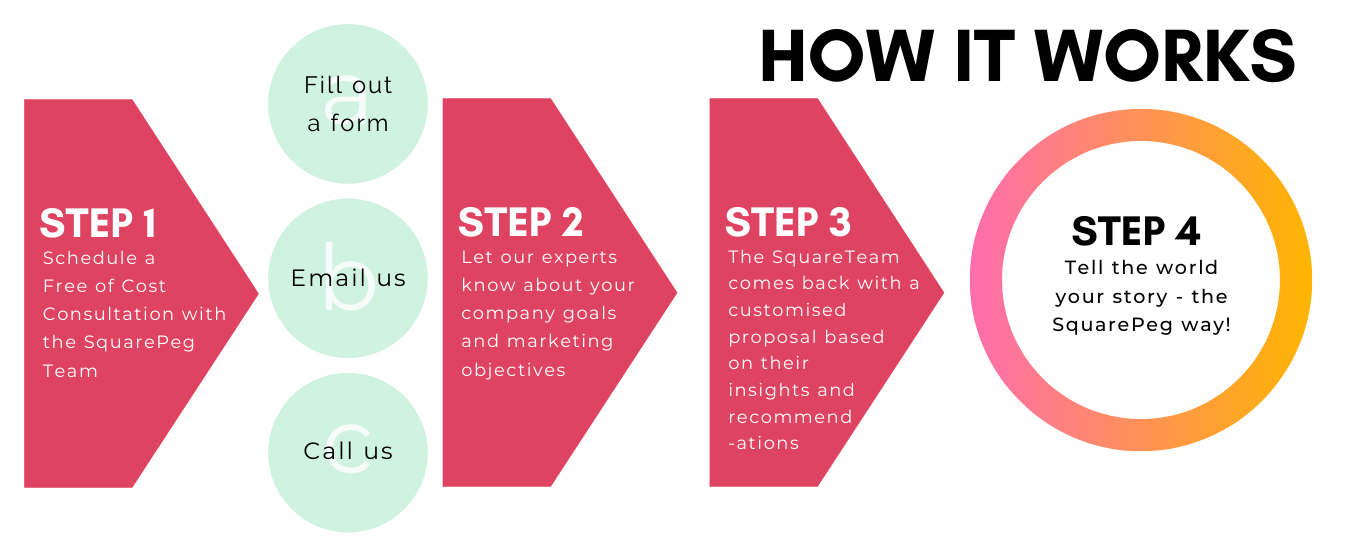 Learn how we grew our client's social media organically from completely dormant to an almost 2000% increase in social reach.
Read more on how we achieved a conversion rate of 22.2% by creating a lead-generation strategy for a B2B health tech company.
Our visuals are masterpieces of creativity and imagination and are meticulously crafted with the target audience in mind.
YOU WANT RESULTS. WE DELIVER.
Here's our secret recipe: