The Client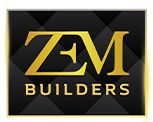 Developing impactful development services for clients while considering the Sustainable Development Goals(SDGs) requires a strategic approach that aligns with the global agenda for sustainable development. In this regard, we successfully designed a Corporate Social Responsibility (CSR) plan for our esteemed client, 'ZEM Builders'.
The following is a comprehensive account of the step-by-step process we undertook: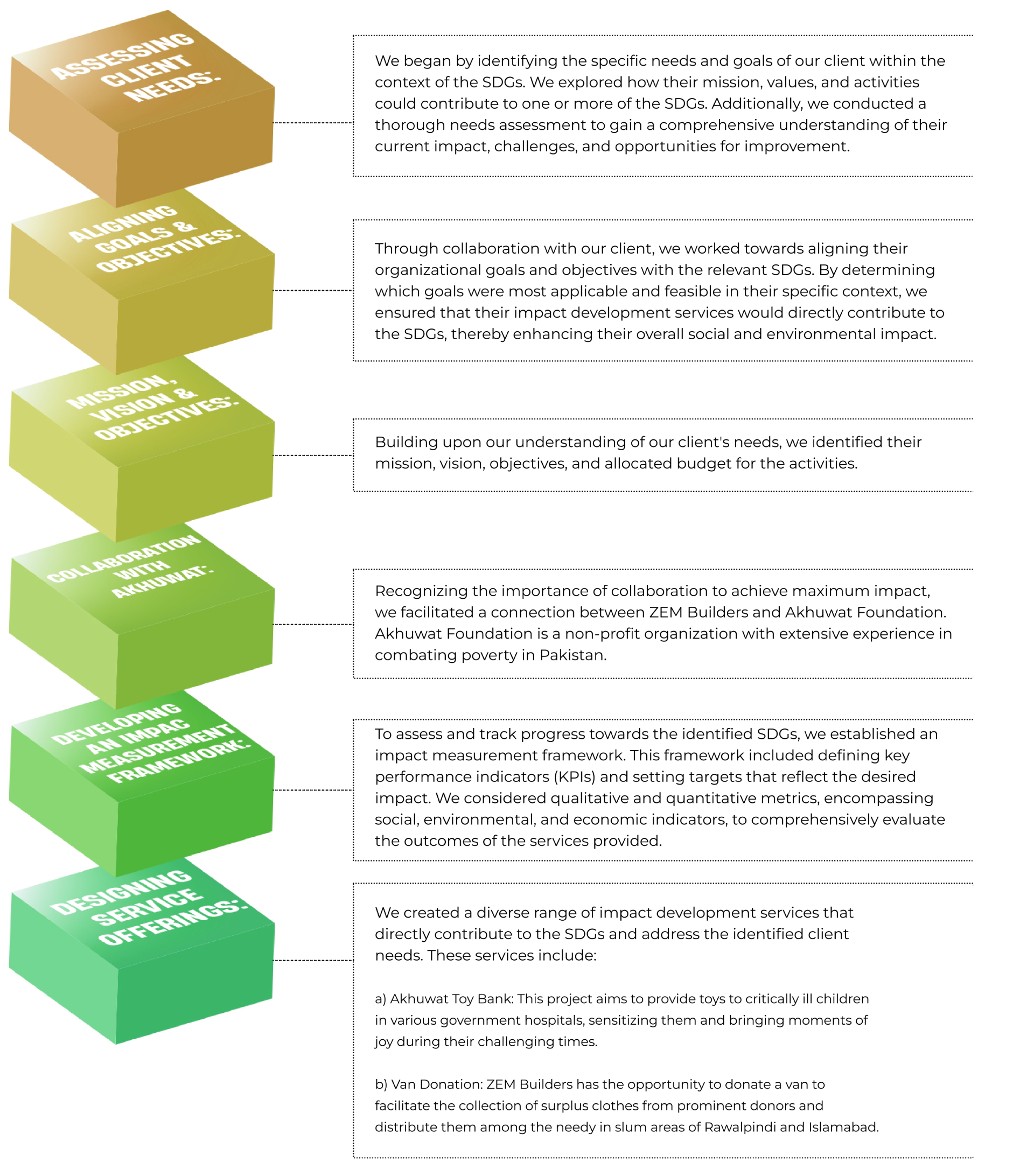 This project is expected to yield multiple outcomes. For instance, it aims to raise awareness among the general public regarding the significance of donating clothes to those in need. Furthermore, it aims to establish a network of regular donors who actively contribute to this cause. Lastly, it aims to provide essential clothing to underprivileged individuals residing in the slum areas of Rawalpindi and Islamabad.
CONCLUSION:
Crafting impact development services that align with the SDGs and contribute to the global agenda for sustainable development is essential. By integrating the SDGs in to our client's activities, our aim was to drive positive change and foster a more sustainable and equitable future. Through our strategic approach and collaboration with relevant organizations, we successfully designed a CSR plan for ZEM Builders that not only meets their objectives but also makes a meaningful impact on the society and environment