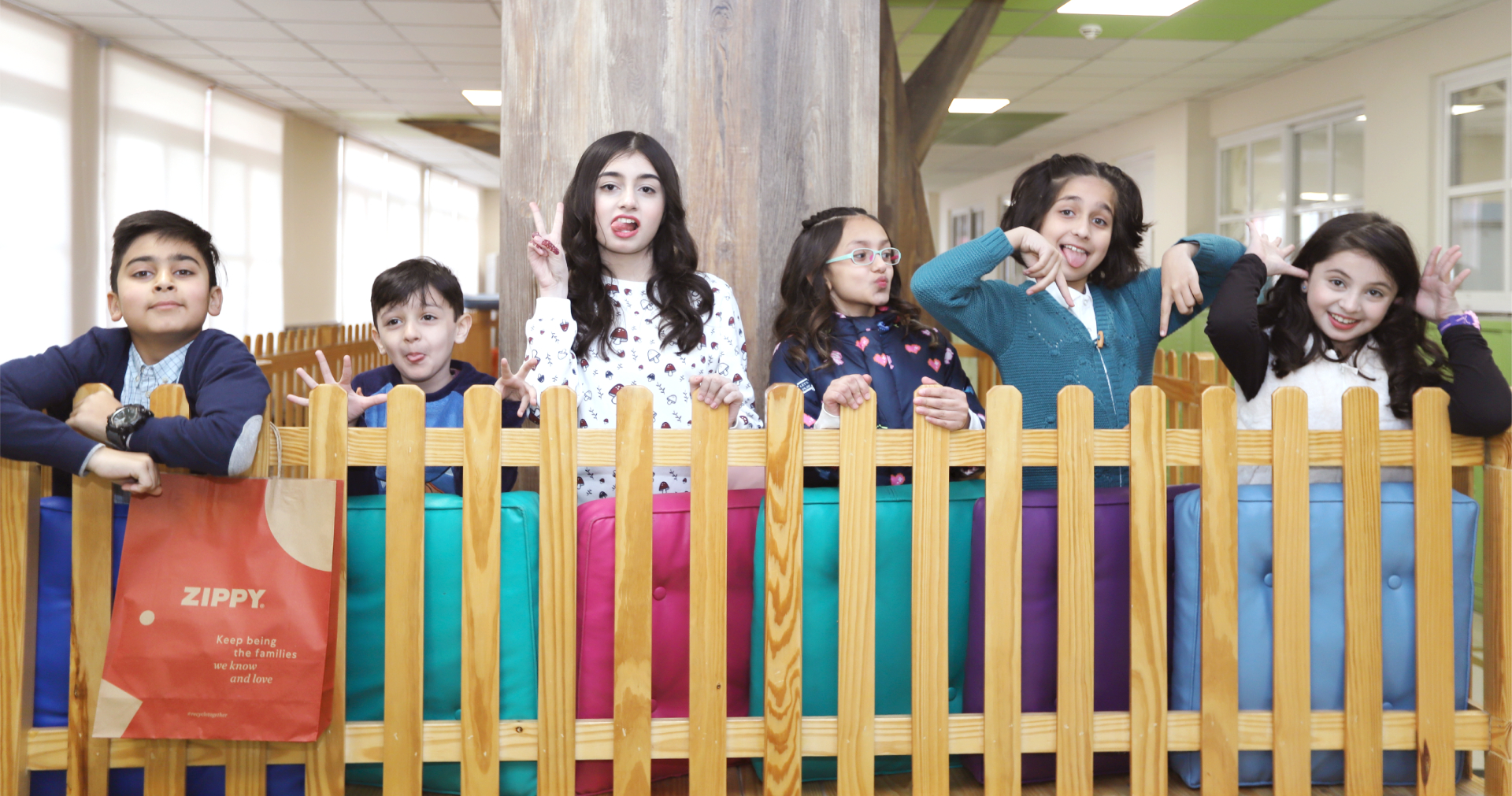 Zippy is a Portuguese kid's clothing brand with multiple global franchises. The brand stands out for its inclusive and sustainable clothing and accessories for children of all ages. Zippy offers a wide clothing and accessories range for preemies, newborns, toddlers, and teenagers.
Zippy Pakistan wanted to drive more traffic and boost its sales by showcasing its products in engaging photography and video content. They want to improve reach and raise brand awareness through visual marketing.
All image data sent to Zippy Pakistan by the brand head office consisted of product images and model shoot of Portuguese kids which did not resonate with the local audience.

We decided to shoot images using local children. The goal of this was multi-fold: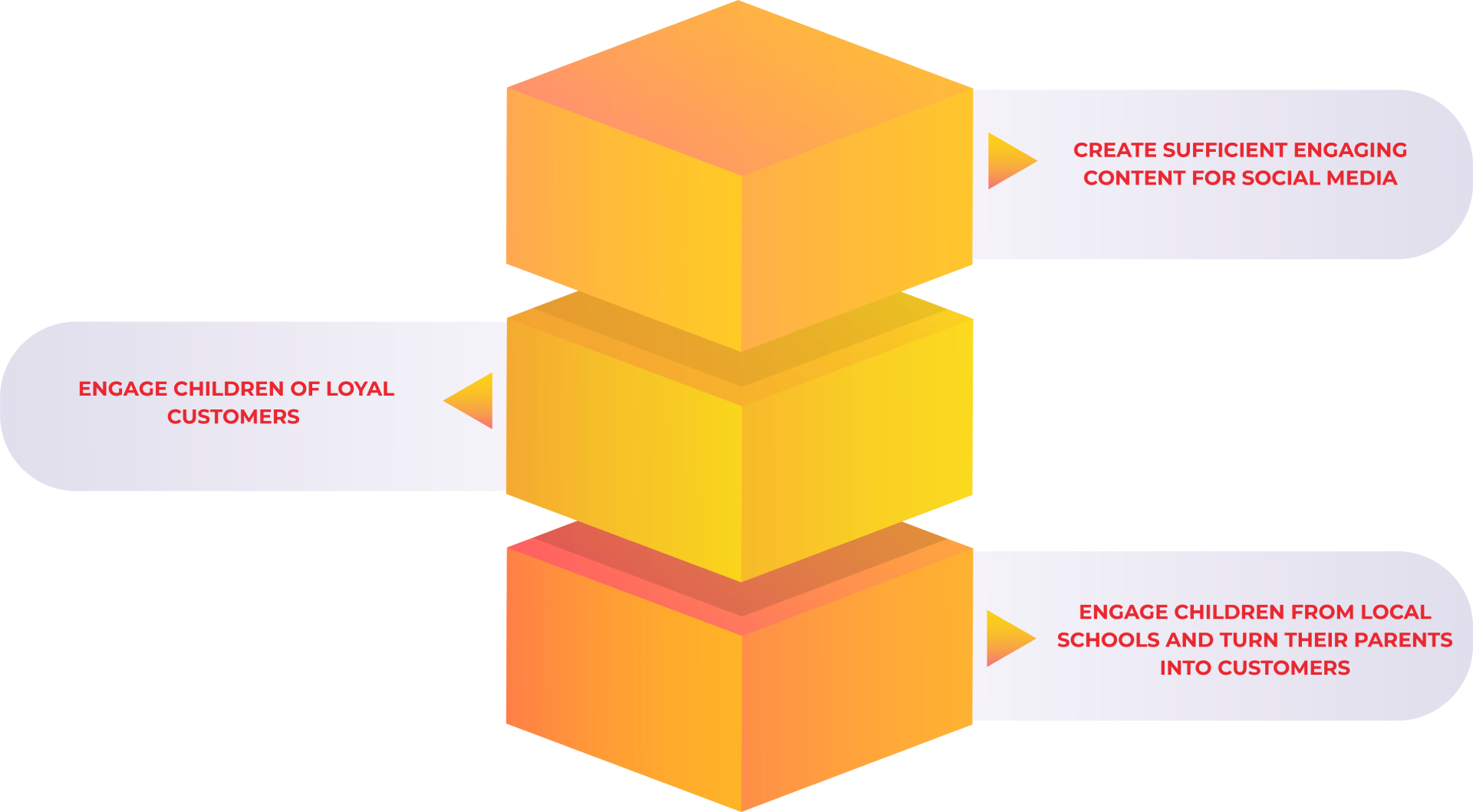 To achieve the client's goals, our team developed a video marketing strategy that included the following elements:
Since we were on a tight budget, we collaborated with a local school as the location. The benefit of this was that we got an appropriate location free of cost, we also incorporated their students as models. The school also benefited as we tagged them in all social media posts and also brought parents of potential school to their campus.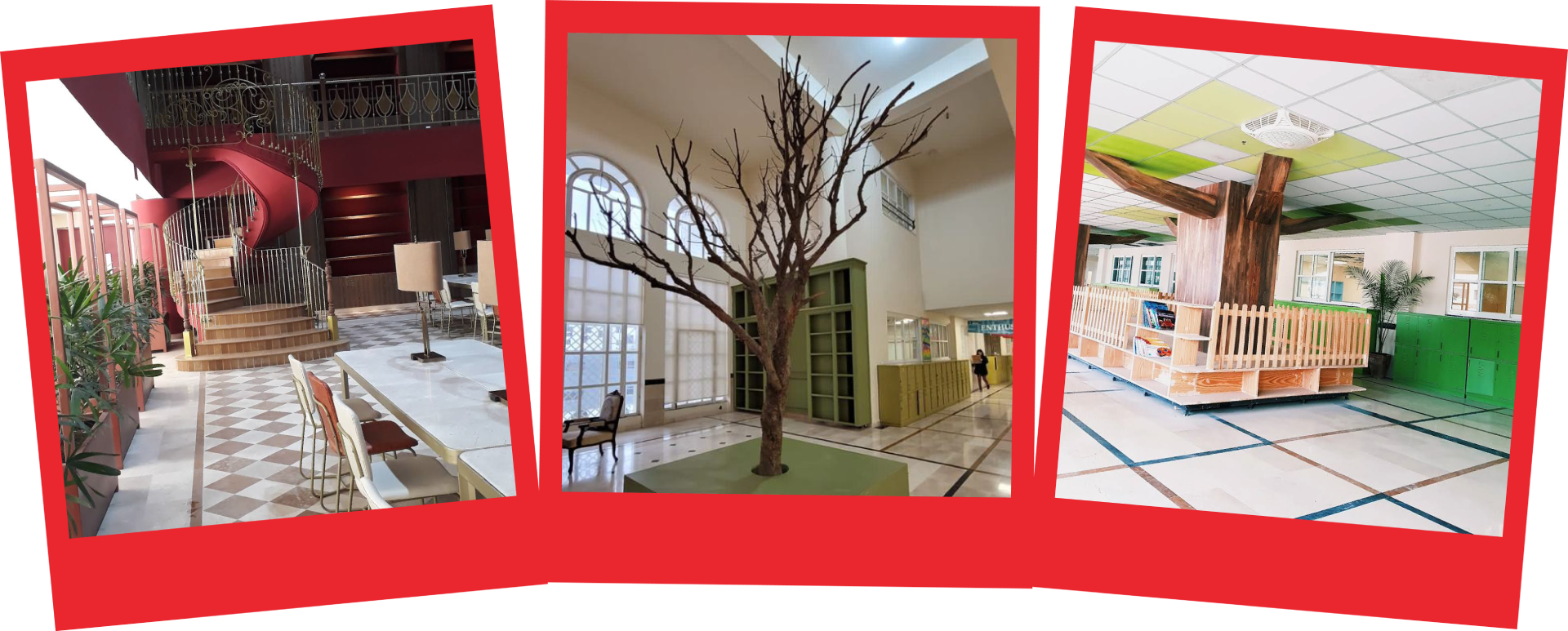 The Sqube Productions engaged their expert production team from Turkey who assured vibrancy and liveliness in the Zippy winter collection photoshoot.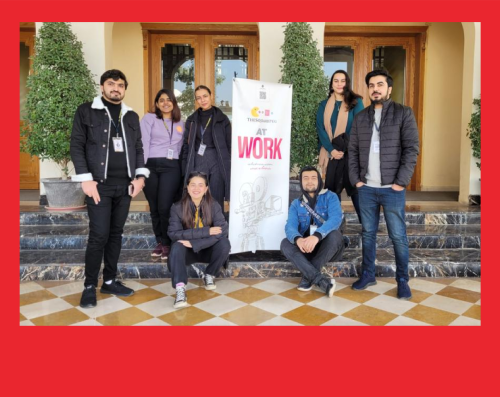 We created a series of product shorts with children of aged 5 – 13 years. The Sqube Productions designed these images to give customers a clear understanding of the product's quality, comfort, and style and encourage them to purchase.

Parent testimonials were also captured to lend credibility to the brand and develop a sense of camaraderie with the target audience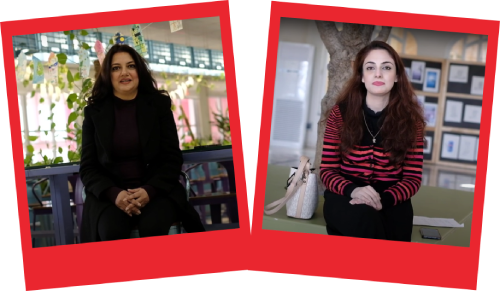 INFLUENCER COLLABORATIONS
We worked with a group of popular social media Islamabad base mommy influencers to create a video series featuring the brand's clothing. It helped reach a new, wider audience and increased the brand's visibility on social media. We also posted in Mommy forums to increase traction.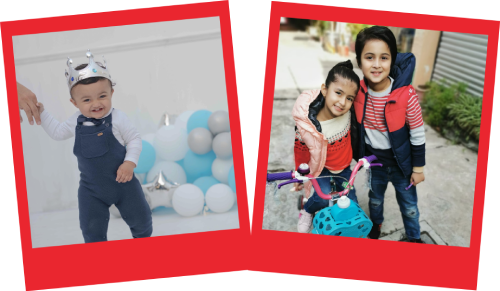 BTS (BEHIND-THE-SCENES-) VIDEOS
The Sqube Productions also created a series of behind-the-scenes videos that gave customers a glimpse into the brand's production process and the people behind the scenes. These videos helped build a strong connection between the brand and its customers, creating a sense of trust and loyalty.