Public Relations (PR) is the unsung hero of the digital marketing industry which helps the businesses/brands to get the recognition they deserve. ZEM Builders, with a legacy of over 15 years, having more than over 12 projects in twin cities were in need of PR which could help them to send out the right messages to the right place and the right people, creating a stronger brand reputation.

The real estate industry is suffering due to Pakistan's economic condition. People are afraid of investing their money as delivery of the projects is unexpected however, ZEM Builders have stayed true to their commitment and delivered their projects on time. To send out the message of the brand among masses it was important that the right PR strategy should be developed.

ZEM Builders contribute a huge chunk from their revenue to enable those who are in need. It is equally important to have a strategic approach towards the CSR to reach out to maximum people and create impact in the society.

At the SquarePeg, we created a PR strategy for their projects to showcase their projects and their construction updates each month. The next step was to shortlist the right influencers that resonate with the brand voice. We chose top-notch influencers (relevant to ZEM Builders) who created comprehensive videos of building storyline and including updates of the projects each month along with a final video about the delivery of the project.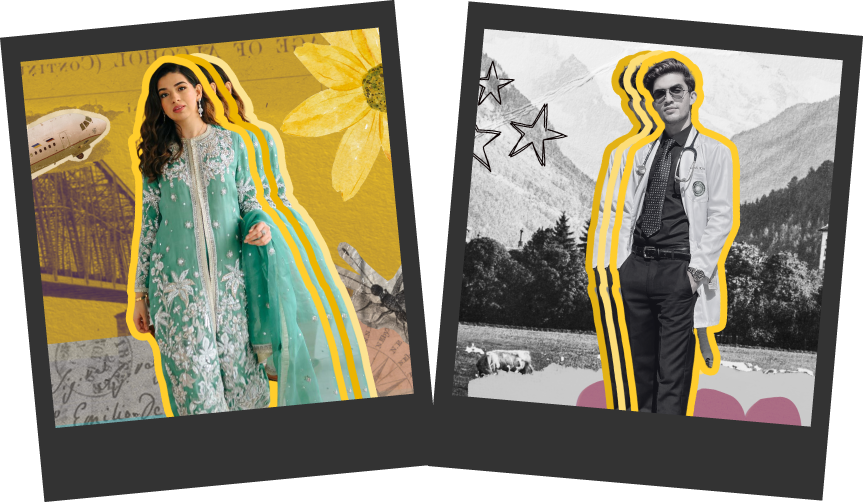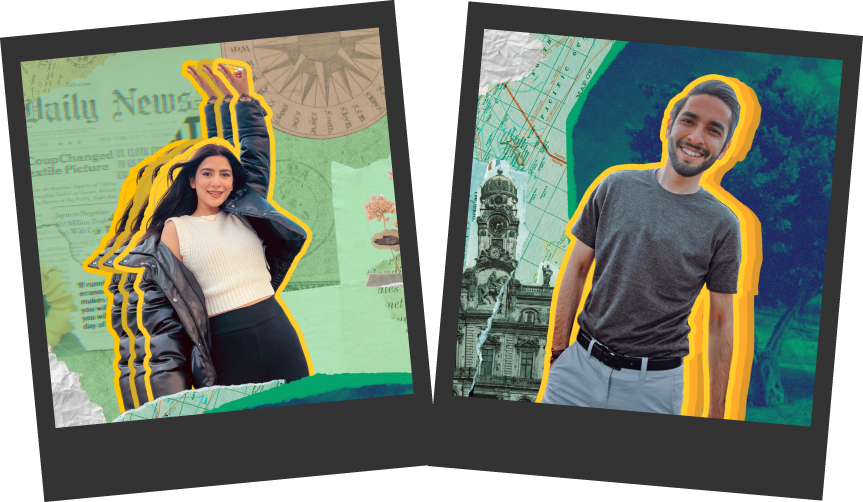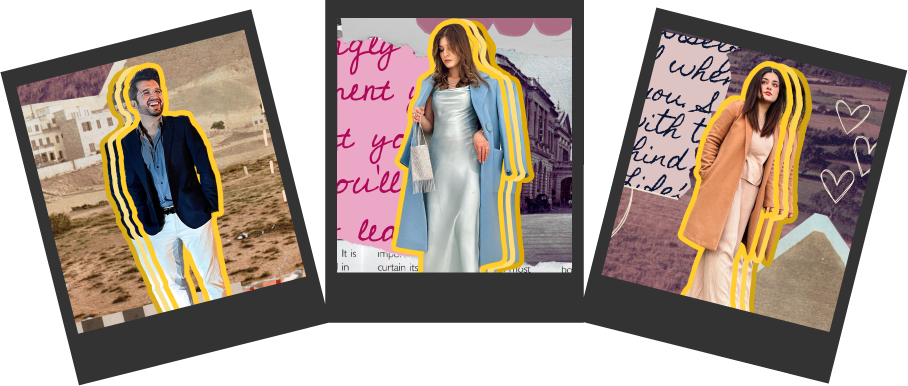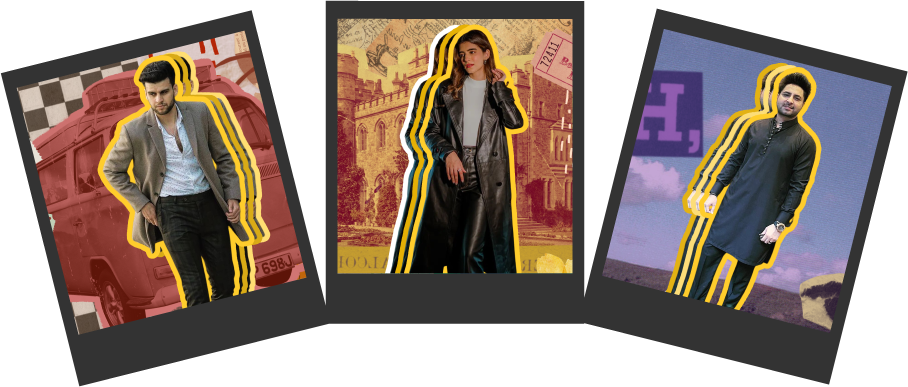 Furthermore, for CSR strategy we explored how their mission, values, and activities could contribute to one or more of the SDGs. We also conducted a thorough needs assessment to gain a comprehensive understanding of their current impact, challenges, and opportunities for improvement. Recognizing the importance of collaboration to achieve maximum impact, we facilitated a connection between ZEM Builders and Akhuwat Foundation. Akhuwat Foundation is a non-profit organization with extensive experience in combating poverty in Pakistan. We proposed two ways in which ZEM Builders could contribute to Akhuwat Foundation: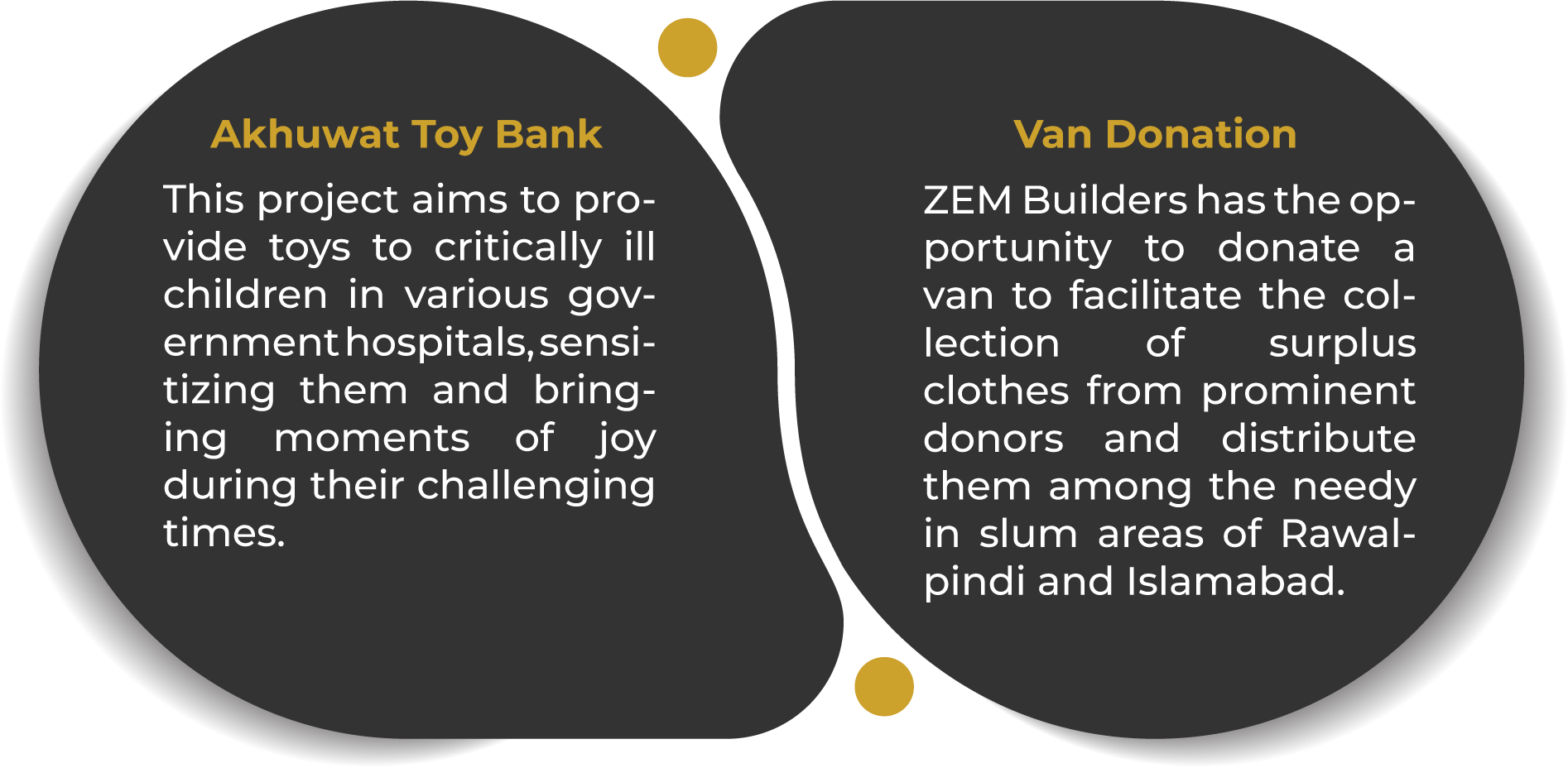 The CSR strategy doesn't end here, it also included media coverage by renowned journalist Yasir Shami where he covered the food drive and talked about how many people have been benefited from their social work.

Here are stats from the influencer marketing campaign for ZEM Builders