Ultimate Solar Energy (USE) is a leading player in the renewable energy sector. With a commitment to environmental responsibility and a vision to deliver quality solar products, Ultimate Solar Energy offers cutting-edge solar solutions and services to homeowners and businesses across Australia.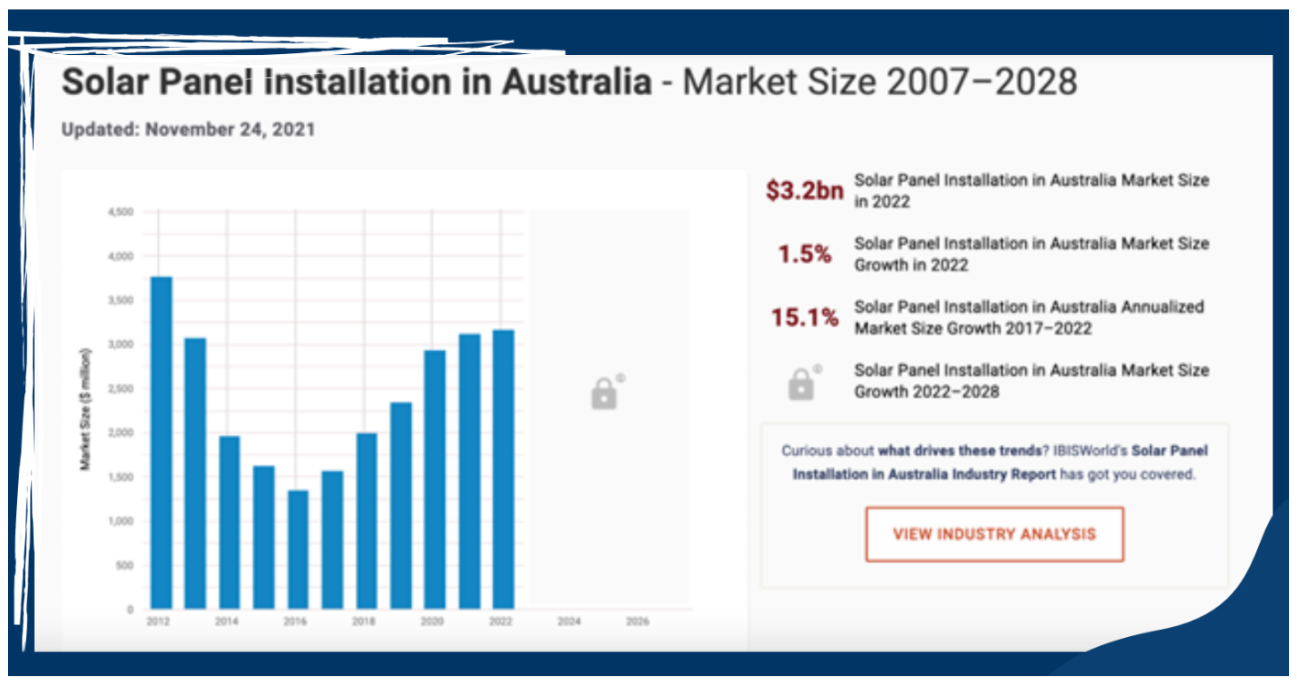 Ultimate Solar Energy is operating in a highly dynamic renewable energy sector. And functioning is such high market competition; USE requires effective consumer awareness, lead generation, and social media presence.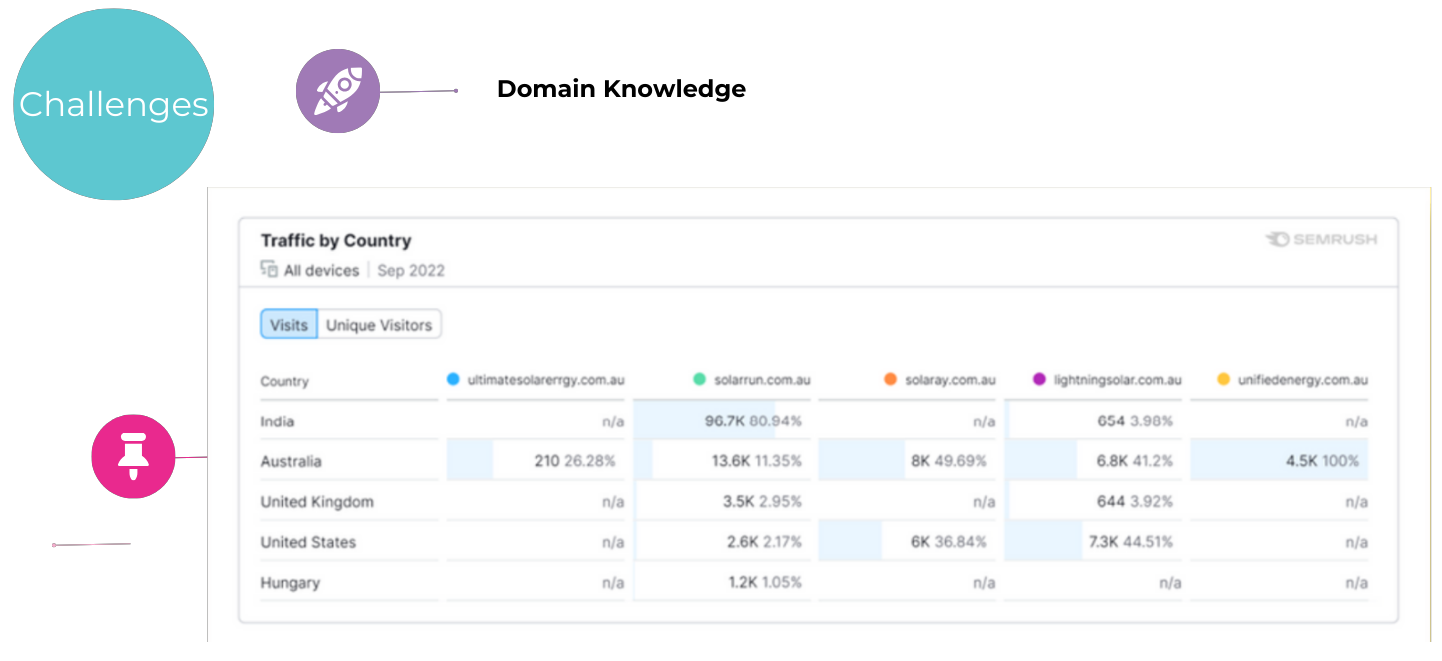 SQUAREPEG'S 360 MARKETING STRATEGY SOLUTION
WEBSITE CONTENT REVAMPING
Team SquarePeg revamped the USE website content with up-to-date solar brands' information and blogs. This exhaustively curated content strategy improved brand awareness and increased USE website engagement.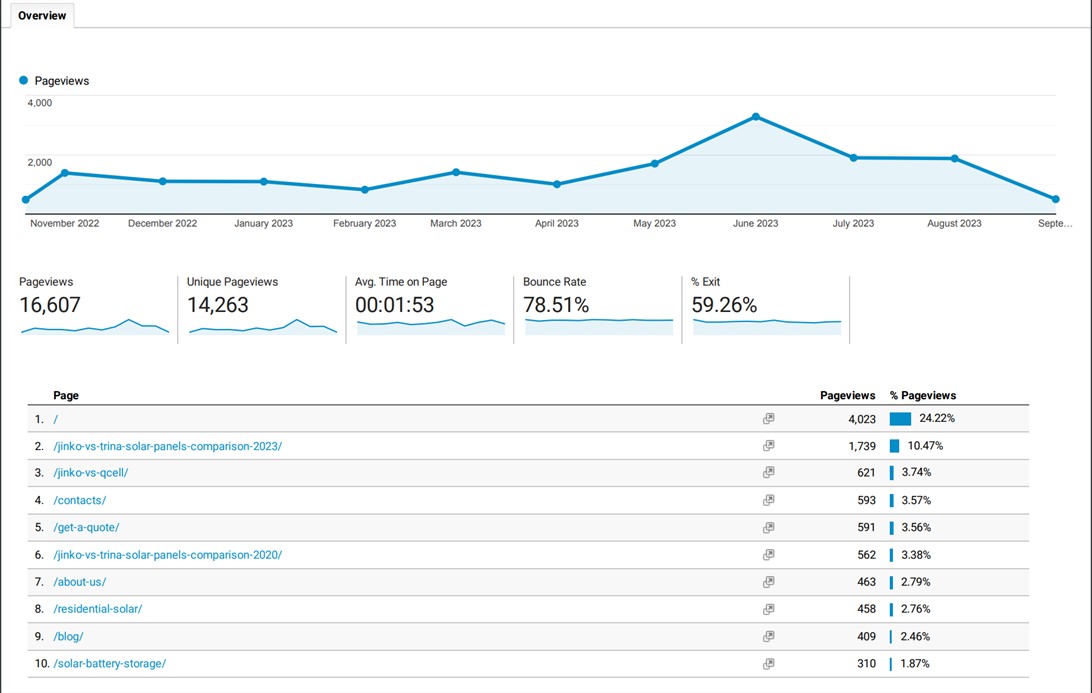 B2C SOCIAL MEDIA STRATEGY
Our team created a customized social media B2C strategy for USE with the following approaches:
• Targeted Ad Campaigns: Leverage Facebook ads to reach potential customers.
• Social Media Engagement: Followed a creative social media and blog calendar strategy to increase USE's digital presence.
• Automated Email Marketing: Incorporated Hubspot email workflow automation to improve lead generation.
• Brand Awareness: Increase Ultimate Solar Energys visibility and reputation in the renewable energy sector through social media platforms.

Through a strategic blend of creativity and eco-conscious marketing, The SquarePeg established Ultimate Solar Energy as a key player in the renewable energy sector and achieved substantial growth as required.
• Website Traffic: Increased by an impressive percentage (3.2%).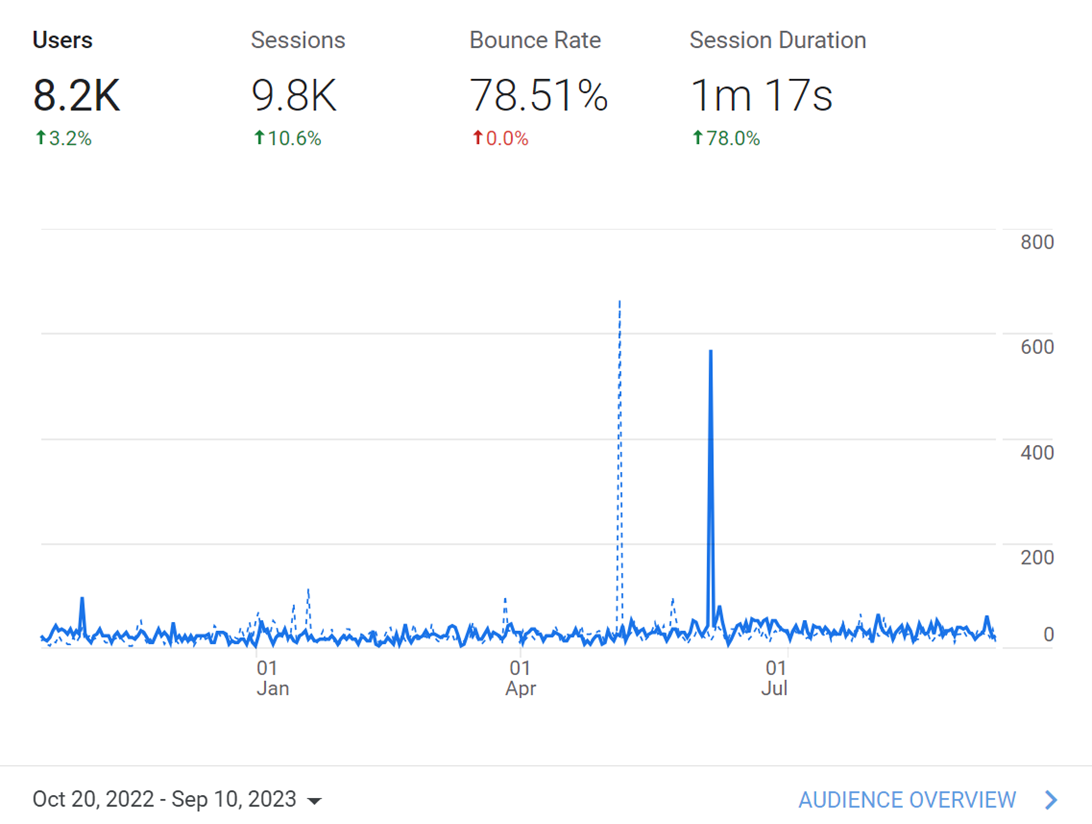 • Improved Brand Awareness: Tailored and up-to-date content increases USE's digital presence and brand awareness.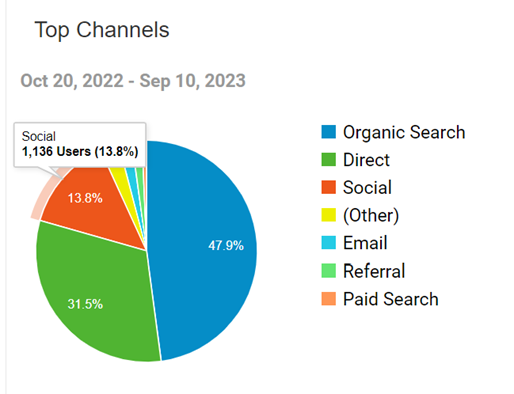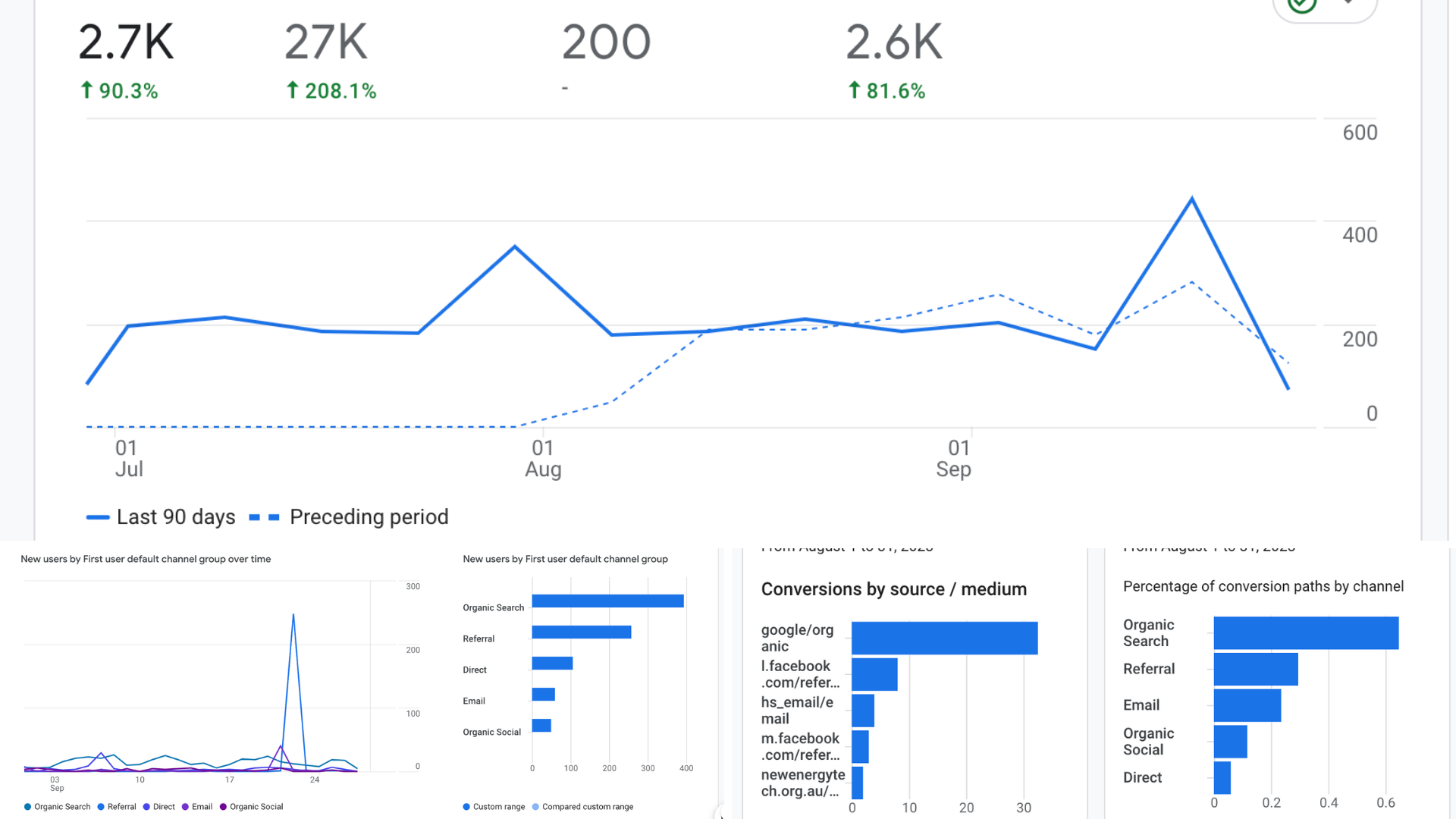 • Customer Engagement: Gain excellent targeted engagement by [54%].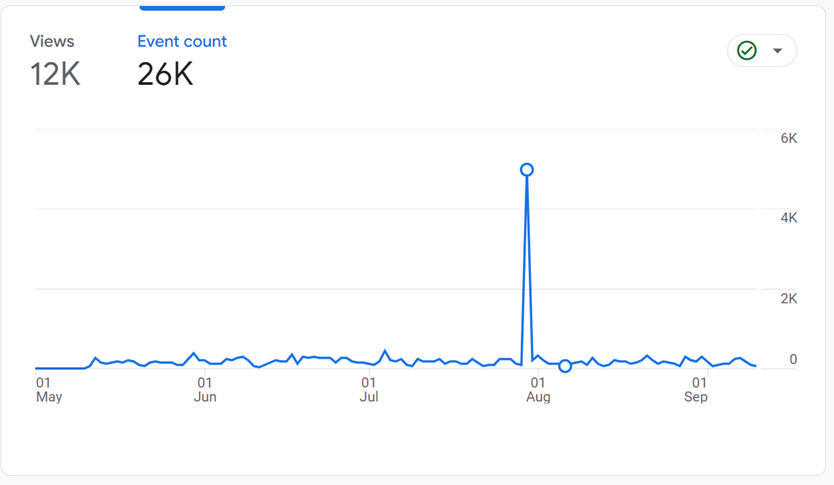 • Customer Acquisition: Gained a substantial number of new customers.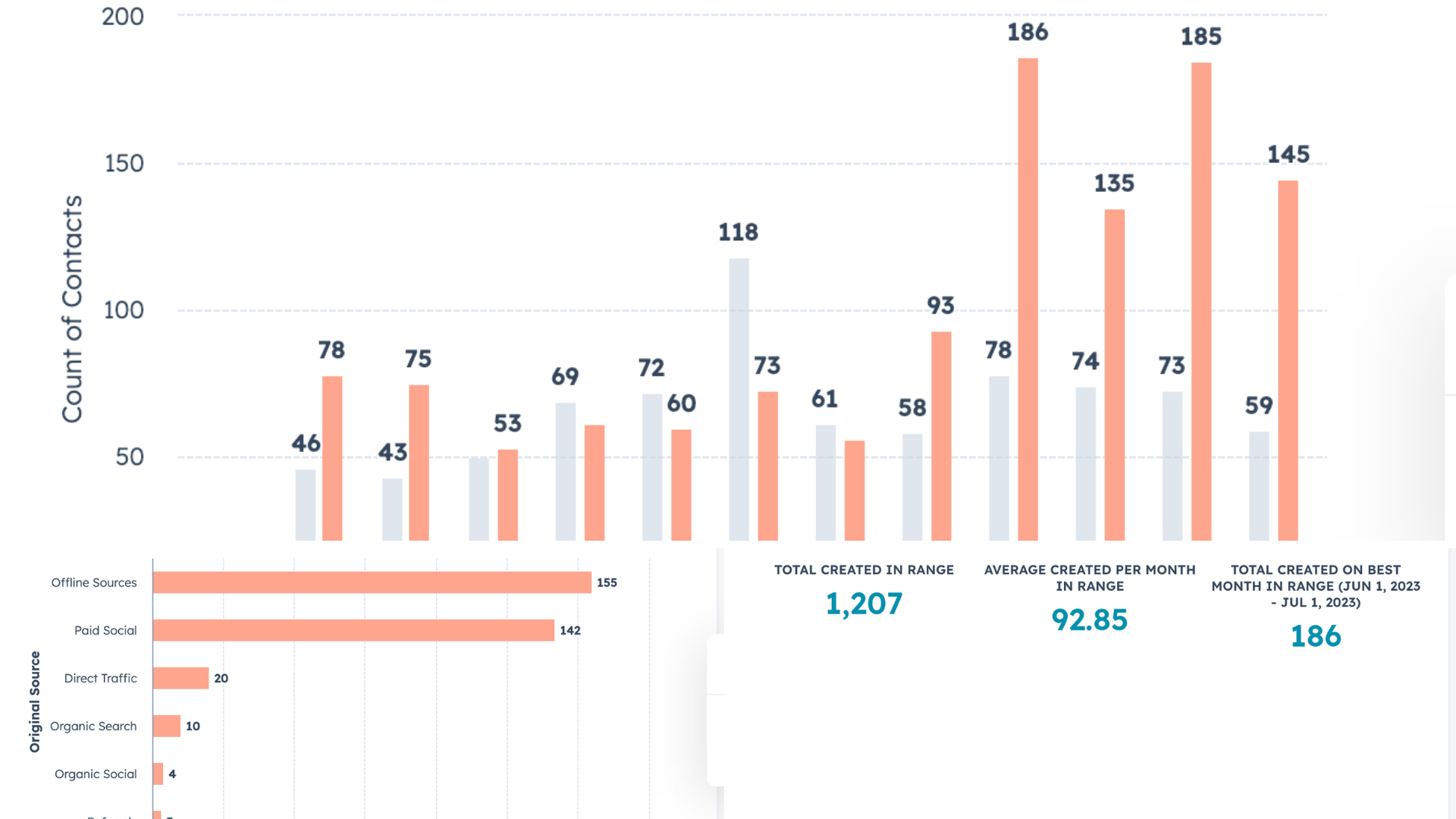 • Revenue Growth: Realized a substantial increase in revenue by SEO & SERP ranking.