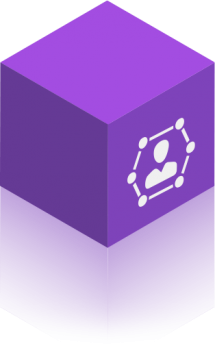 Need to understand how the world of digital media works? Our team of tech gurus, social media pundits, wizards of design, quirky graphic designers, gifted writers, master link builders, website architects, leading photographers, tantalizing videographers, famous influencers, corporate musicians and bloggers of renown with years of international and local experiences are prominent in the training circles of the country. They have created huddle-guides that may serve entire organizations to learn and devise methods that may benefit their company in the digital world. 
The SquarePeg Team Training Services Include:
Understanding Social Media,

Creating Social Media Strategy,

Content Creation,

SEO & SEM and How it Benefits Your Business,

The Future of E-Commerce,

Web-Development 101,

Basics of Graphic Design,

Blog & Web-Content Writing,

Basics of Photography & Videography,

How to Be An Influencer,

How to Digitally Enhance Your Business.