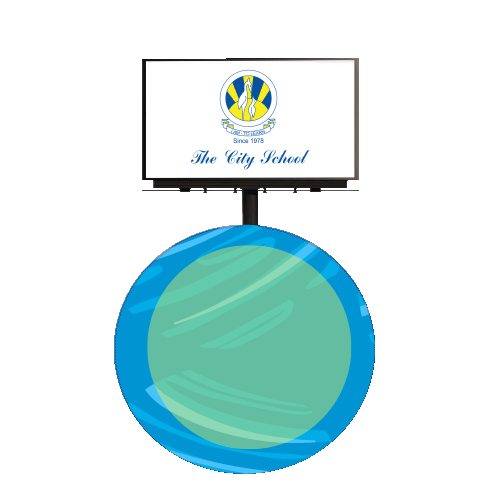 Overview
The City School (TCS) is one of the largest private school networks in Pakistan and has more than 150,000 students and 500 campuses. With a mission to provide high-quality education and fully equip the new generation for future challenges, TCS aims to produce true learners and professionals with broad perspectives, The City School Northern Region hired the services of The SquarePeg for Social Media Strategy, Social Media Content Creation, Gifs, Animation, Video Editing, Corporate Branding and OOH.
Challenges Faced & Overcome
The education industry is a competitive market that needs continuous transition to remain in demand amongst their specified target audiences. TCS aimed to revamp its brand identity, reestablish itself as a market leader in the education industry, reconditioning of campuses with thematic branding and aligning all the TCS branches under one brand umbrella in the Northern Region.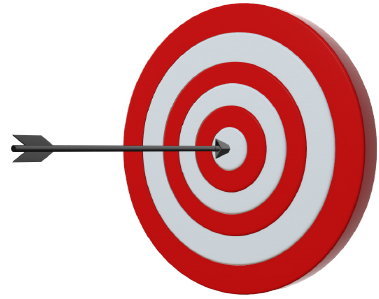 Marketing Strategy & Execution
The team SquarePeg helped TCS meet its objective by going above and beyond in delivering creative branding solutions to reestablish the brand image.
Branding was carried out for over six Northern Region campuses where The SquarePeg created multiple thematic wall brandings and display boards for in-Campus displays and designed various commercial bill boards that were placed all over different cities. Further more, the Design Crew made eye-catchy streamers, brochure designs, photo booths, media walls, stage backdrops ,and tickets for various TCS events.
The SquarePeg's role extended to content marketing and management where the Content Crew provided scripts for radio and TV appearances of TCS representatives while also delivering well-structured Press Releases for all their events that were featured in leading newspapers.

Results
Team SquarePeg achieved the required goals with in one year and successfully established the brand credibility of The City School Northern Region. With the overhauled outlook, better representation, and creative marketing solutions, TCS gained a brand identity that increased revenue through new admissions and increased visibility on social media forums.