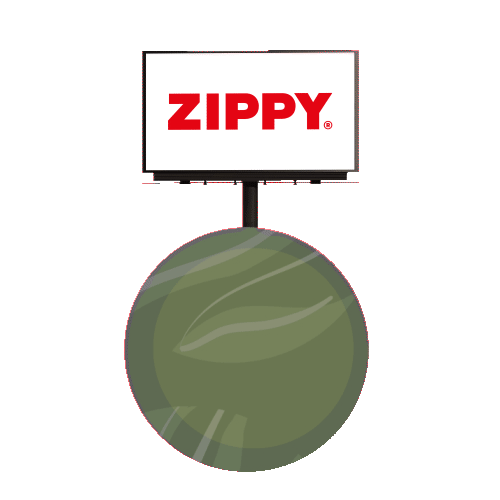 Overview
Zippy is a Portuguese kids' clothing brand, and in Pakistan, they sell an expansive range of western juniors' wear for the age group 0 to 14 at Safa Gold Mall Islamabad. Zippy, with the experience of more than two decades in the industry, is known for making fashionable outfits for kids. Zippy Master Franchise hired the services of The SquarePeg for Social Media Marketing Strategy, Social Media Ads, Web Development, Outlet Branding and PR
Challenges Faced & Overcome
Zippy's Master Franchise was established in Islamabad, Pakistan right before the pandemic and the outlet faced immediate marketing issues when Brand Establishment was not initiated because of Covid-restrictions. The brand survived the market-turbulence and instability through the first two years of starting operations in Pakistan and once the Covid-restrictions were lifted, The SquarePeg stepped into initiate a brand establishment strategy and commence mall outlet re-hauling.
The Social Media Team commenced with starting an Instagram Page and aligning it with the existing Facebook Page. A social media marketing strategy was initiated that remained within the specified Brand Guide lines but was also, appealing to a specified Pakistani target audience while also being aesthetically minimalist and attractive.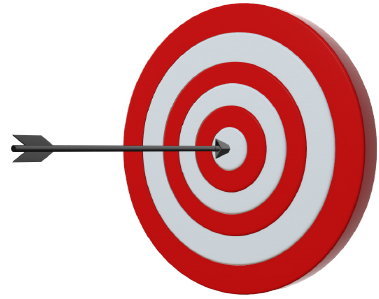 Marketing Strategy & Execution
Team SquarePeg created a marketing strategy that was divided in three phases–Brand Establishment through content generation and posting on social media platforms, Brand Awareness through Ad-Campaigns that were monitored and tweaked consistently to provide the best possible results and Influencer Marketing that would engage with the direct clientele to add the human-factor and in-person reviews for Zippy.
Additionally, The Graphic Team decided on innovative brand revamping and mall outlet design re-hauling by creating appealing backdrops and 3-dimensional branding illustrations for the outlet that drew in numerous new clients. The backdrop featured Portugal's skyline to align with the roots of the brand.

Results
Zippy achieved its desired results through inventive strategies of The SquarePeg. Team SquarePeg has created a remarkable Instagram Grid, Animations, Engaging Stories and has worked towards putting the Zippy Brand Name on Islamabad's retail map! The outlet branding is fun, minimalist, establishes Zippy's roots and is far different that the cliché branding for most retail outlets. Zippy is our happy client, and The SquarePeg will continue to do their future brand marketing.