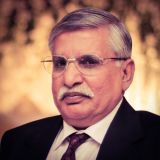 SHOAIB KHALID NASIR
Panasian Engineering and Installation Company
CEO
The SquarePeg helped me re-design and rebrand all my collateral. I appreciate their contemporary and out-of-the-box approach.
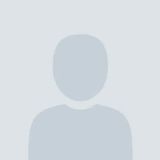 Adnan Iqbal
City Clinics
CEO
I hired the services of The SquarePeg for the digital establishment and promotion of my specialized City Clinics here in Wah, Pakistan and I have received quality client services with prompt responses and a very comprehensive marketing strategy. They divided the campaign in three phases that required brand establishment and then promotion. I have been satisfied by the outcome I have been able to receive so far and recommend the entire team of The SquarePeg.

An A.I Powered Health Intelligence Platform, SenSights by LocateMotion is an innovative health and wellness solution that provides value to clients by enabling them to grow revenue, improve patient satisfaction and reduce hospital readmission rates.
Your Doctors Online provides access to quality healthcare services through their mobile app. They eliminate the barriers that keep many people from accessing healthcare such as taking time off work, high medical costs and exposure to unwanted germs.