The Square Peg is the somewhat unruly yet still loveable brainchild of two completely different individuals with a common vision – to move beyond traditional digital marketing to building stories and experiences that are real, unique and long lasting.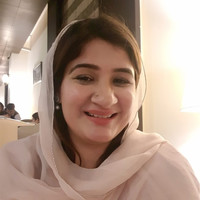 ZUNAIRA OMAR
CEO
A tech rock star who inspires, leads and upholds sanity that forces everyone to get the job done! I am, however, not be confused for an average tech-person for I have the ability to bounce from one creative idea to the next with the speed of Wil E Coyote and to manage every task with such finesse that would put even Martha Stewart to shame. Working with a Canadian firm exposed me to international best practices through which I acquired vast experience in crafting digital marketing strategies, especially for B2C. Not to oversell myself, but I am the superwoman of SEOS, Web Content Writing, E-Commerce, WordPress and Google Analytics. As the CEO of The SquarePeg, my role is practically tangled and intertwined with all aspects of the company and without me the team is just a brood of headless hens.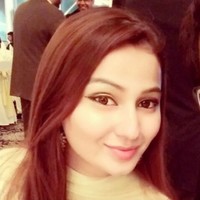 MALIHA SAFIULLAH
COO
Journalist, photographer and story-teller who loves food, game-nights and reading! I have worked for international media for 7 years, serving as a Foreign Correspondent for Channel Nine Australia and worked on South Asian documentaries for 60 Minutes that earned me a Foreign Accreditation Card with the Ministry of Foreign Affairs, Pakistan. For a year I was an Editor for a locally published newspaper, The Islamabad Dateline and later served as a Feature Writer for three years with Dawn News having published numerous articles on diplomatic, cultural and art events. Besides being a Pakistani Louis Lane, I also took on the role of Professor Charles Xavier and taught the History of International Relations for two years and Cambridge English as a First Language for four years.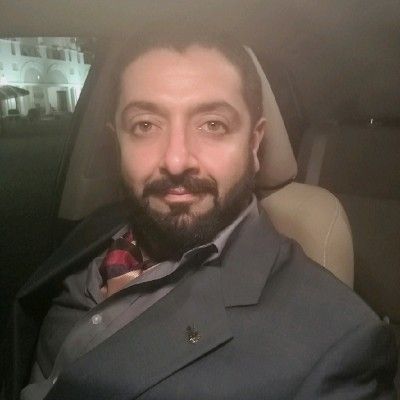 Sardar Omar Saqib Khan
Chief Financial Officer
After a stellar stint at Cadet College Hasanabdal, resulting in a dream career in the Cavalry, that spanned over two decades, I pride myself on being disciplined, exceptionally articulate when required and dedicated family member. With Iqbal's Idealism, I find myself wanting to achieve sense of proportion in every walk of life. I believe in supporting ideas and bringing out the best in people by pushing them to their utmost potential and developing ability to work under pressure. Post-military, I put my skills to task by lending my financial and logistic support in construction and automobile sector. At SquarePeg, I not only serve as the Chief Financial Officer but also as the voice of reason. My role is intertwined with financial upkeep, the clientele magnetism, management of resources and company's overall well-being.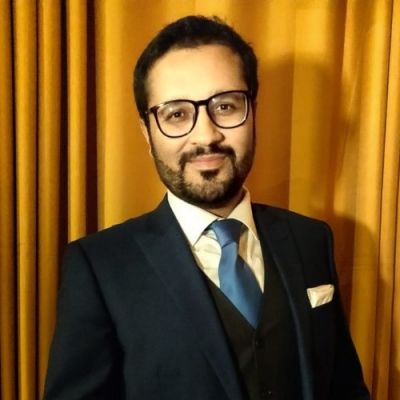 Safi Ghauri
Chief Marketing Officer
Barrister, Mentor, Public Speaker, Guitarist, Food Critic and an overall Jack of all traits I am an integral part of The SquarePeg team functioning as their Chief Marketing Officer, Legal Advisor and Creative Consultant. With a peaceful Buddha-like demeanor and Dexter-like intellect, I ask all the hard questions while also bringing the party to the company. Having served as a lawyer for some of the biggest clients in Pakistan and abroad, earning accolades and awards for public speaking, having been published in leading newspapers nationally and appearing on multiple TV channels as a political analyst, I find my role at The SquarePeg both exceptionally exhilirating and equally satisfying for I get to also mentor and coach the team while also constantly learning from like-minded creative individuals.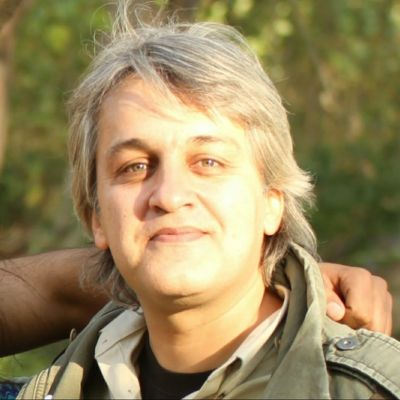 Sina Koocheki
Head of Design
Sina Koocheki is not only a powerhouse of design and talent but also one of the most charming people you'll come across. His eye for detail and a resolute authority on specifics make him one of the best in the industry where his designing talents are not limited to just a computer screen. Sina creates wonderment in everything he touches – furniture, lamps, buildings, paintings – he's design impersonated! With decades of experience and multiple awards under his belt, Sina serves as the Head of Design at The Square Peg.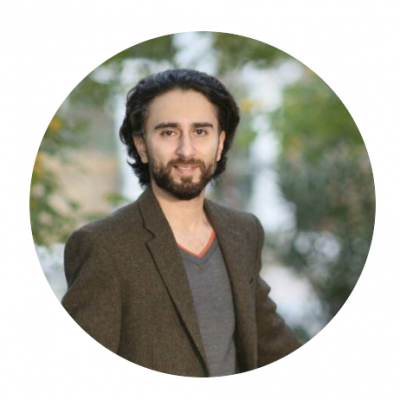 Waleed Anwar
Media Director
When aesthetic talent meets determination and ambition, you get the not-so-typical boy next door, Waleed who serves as the Media Director at The Square Peg. Waleed studied Fine Arts from Beaconhouse National University and after graduating decided to first teach at Hunerkada and then work as a photojournalist for Pakistan Today. He later went on to make video logs and worked as a photographer for World Vision. Along with a diverse range in photography skills, he brings with him passion, style and wonderment!