Digital Marketing Services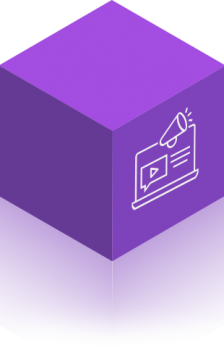 If you have an idea, we'll take it to a new level. If you don't know what you need, we'll figure it out with you. With a method to the madness, we focus on crafting a voice for your product/service or your overall brand while constantly measuring the pulse of the market. We study internet trends, engage the brightest minds and artificial intelligence to consistently keep our clients ahead of the competition. 
Branding Services
Competition is fiercer than before; branding is what makes you stand out. We generate brand guidelines and assist in brand recognition. We design a distinguished strategy for your brand that is necessary for a clientele to identify with you and that not only engages with you but also remains loyal. With comprehensive market research, we determine your target market, its feasibility, business regulations, demographics, size, trends, marketing channels and sociographics.
The SquarePeg Branding Services include: Marketing Strategy, Brand Identity, Logos,  Ads, Posters, Sales Presentations, Fliers & Brochures and Infographics.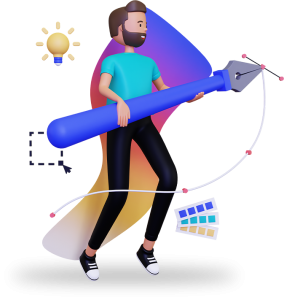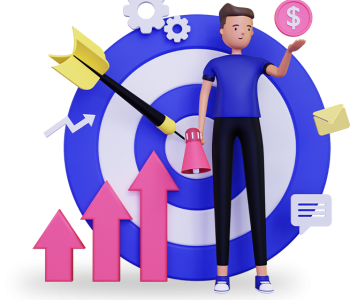 Search Engine Optimization Services (SEO)
Creating and designing marketing campaigns that your targeted audience not only relates to but also strongly 'feels' for is what we guarantee! We will attract their attention, engage them and establish brand loyalty. SEO and keyword research will be undertaken to create content which will certainly increase organic traffic to your social media platforms.
The SquarePeg SEO Services include: SEO employed on Adwords/PPC, Website Content,  Social Media Advertising, Social Media Content, Blogs and Link-building.
Social Media Marketing Services
Targeting Social Media Platforms is our forte and we're digital marketing gurus who believe that one size doesn't fit all. Our efforts are never a standard set to be applied across all clients, but rather a personalized approach keeping in mind the uniqueness of the client, their competition and their customers. Most importantly we are in it for the long run and our customer's success is our success. We create customized social media marketing packages for our clients according to their requirement where they may pick and choose services that seem most feasible to them. 
The SquarePeg Social Media Marketing Services include: Creation of Social Media Platforms, Social Media Content Development across all Social Media Platforms (Twitter, Facebook, Instagram, LinkedIn, YouTube), Social Media Postings (Gifs, Texts, Images, Videos), Social Media Engagement, Influencer Marketing, Photography, Videography, Video Animations, Storyboarding, Explainer Videos, Time-Lapse Videos,  Live Sessions, Social Media Advertisements, Google Ads, Campaign Set-up & Monitoring.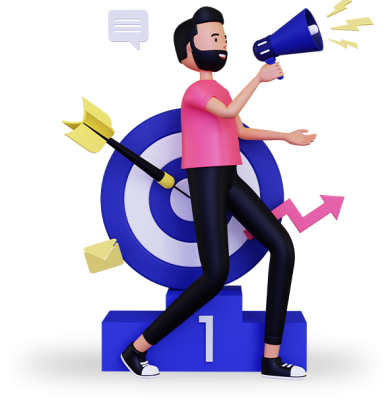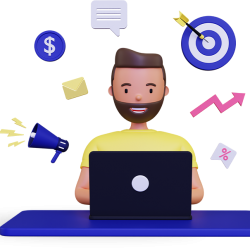 Remarketing Services
With a voice, an audience, a campaign and loyalty – we take it to the next step by ensuring Remarketing services that are carried out by sending personalized follow-up emails, tactfully curated newsletters that ensure customer retention and feedback. Furthermore, we also provide customer support through web chat and web management.
The SquarePeg Remarketing Services Include: Email Marketing,  Ad / Brochure Copy and Blog Marketing.