IMPACT DEVELOPMENT SERVICES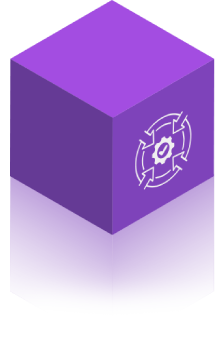 Empowering Communities and Achieving Sustainable Development Goals 
At the SquarePeg, we are dedicated to creating positive change and fostering Sustainable development worldwide. Our comprehensive range of services is designed to empower communities, organizations, and individuals to make a lasting impact. We are committed to addressing the United Nations' Sustainable Development Goals (SDGs) by working towards creating a more inclusive, equitable, and sustainable future for all. 
Consulting & Strategy Development:
We collaborate with organizations to develop Customized strategies and action plans that align With the SDGs. Our team of experts assesses current practices, identifies gaps, and provides innovative Solutions to maximize social, environmental, and Economic impact.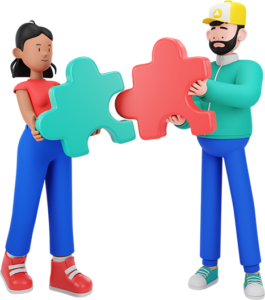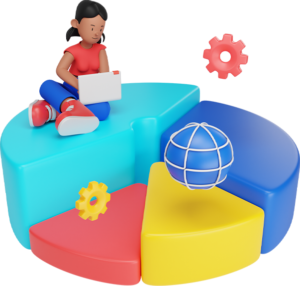 Consulting & Strategy Development:
We believe in empowering individuals and Organizations with the knowledge and skills Necessary to drive sustainable change. Our workshops, training programs, and capacity-building initiatives equip participants with the tools they need to implement effective development projects and practices.

Project Management & Implementation:
We offer end-to-end project management services to ensure the successful implementation of Sustainable development initiatives. From planning and resource all ocation to monitoring and evaluation, we guide organizations through every step of the project lifecycle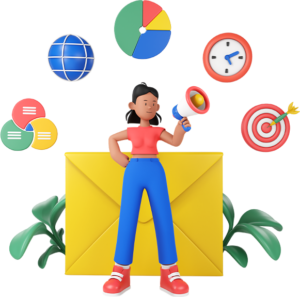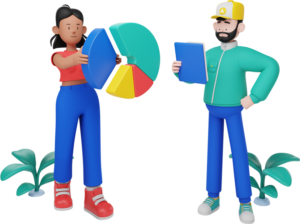 Monitoring, Evaluation, & Impact Assessment:
We understand the importance of measuring impact and ensuring accountability. Our team utilizes robust monitoring and evaluation frame works to track progress, identify areas for improvement, and assess the social, environmental, and economic outcomes of development projects.